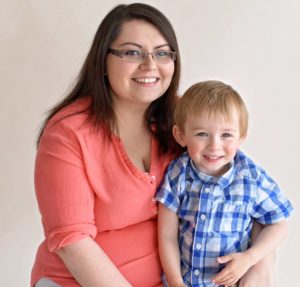 Thanks for visiting my website! I'm looking forward to helping you scent your life with safe & amazing fragrances.
If you need to chat before placing your order, I'm only an email or message away! Feel free to email me at sales@sammygrace.com or find me on Facebook.

Much Love,
Sammy ♥︎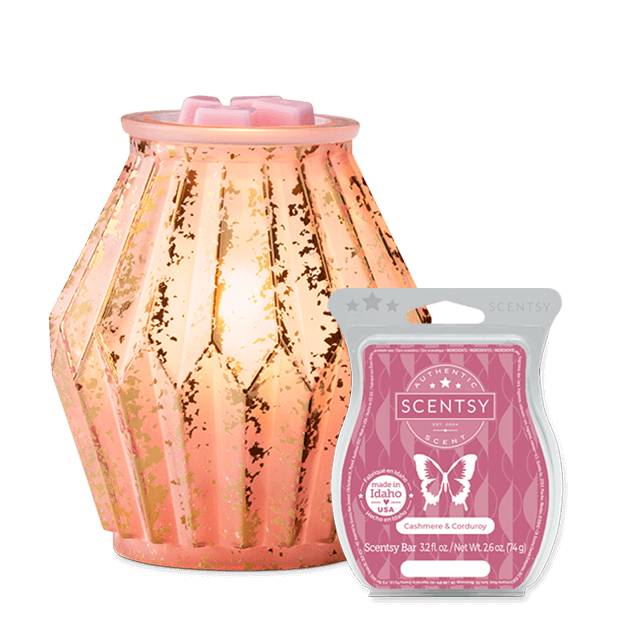 Handcrafted by artisans around the world, Scentsy Warmers are a beautiful and safe way to enjoy amazing fragrance with our premium quality Scentsy Wax Bars.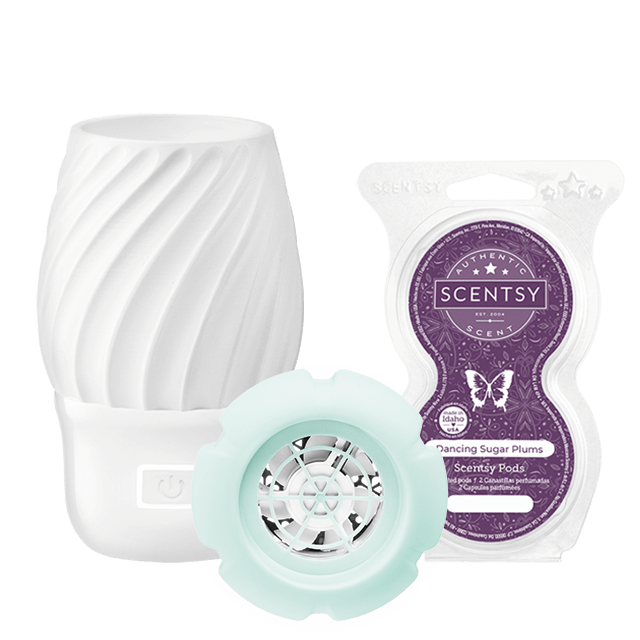 Get stunning, instant fragrance that lasts - in portable and plug-in styles. Just add your favourite Scentsy Pod fragrance, and you're set!